TikTok, Clubhouse, Pinterest: Insights for Social Media Marketers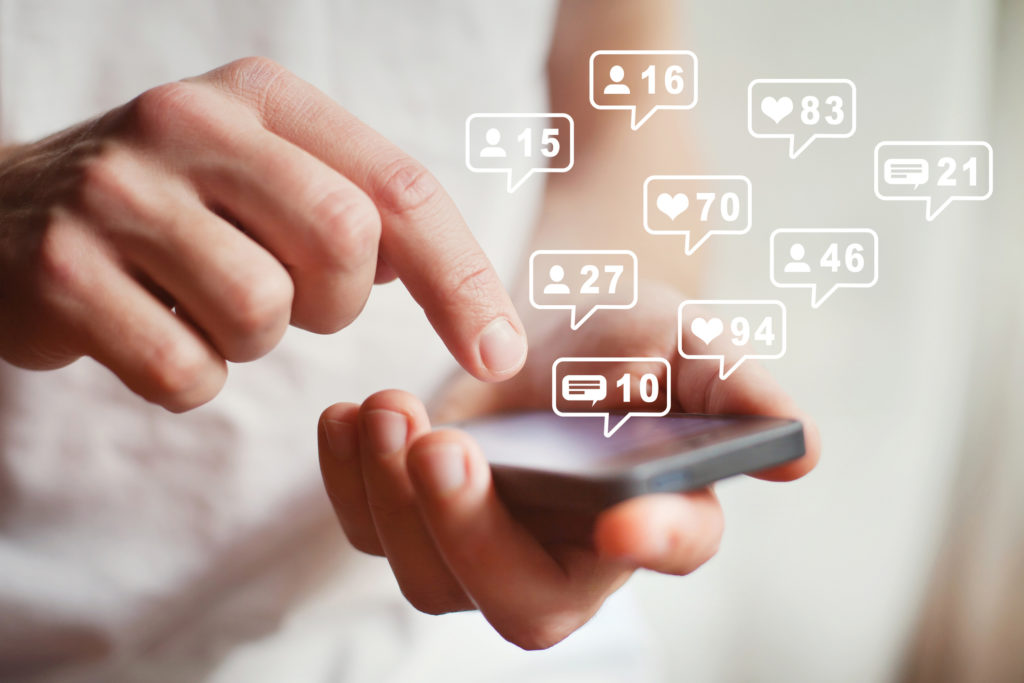 Jumping onto the latest social media platform can be tempting. But taking a more strategic approach to new channels by first outlining their purpose and audience is wiser, according to experts speaking at The Social Shake Up Spring Tune-Up virtual event on April 21. Following are insights and proven tactics surrounding social platforms such as TikTok, Pinterest and Clubhouse, according to coverage from PRNEWS.
TikTok
The branded content on TikTok that works the best is the content that reflects a native user experience, such as creators singing or performing dances in brand apparel.
Clubhouse
There is room for employees of brands to provide expertise about a company's products and services on Clubhouse, but when it comes to running sessions, consider using trustworthy influencers to lead the charge.
Instagram
Instagram is prioritizing Reels over IGTV, so use the latter for longer-form content that's 10 minutes or more.
Pinterest
Consumers who visit Pinterest often do so for hobbies, so there is an opportunity for brands to engage users by providing hobby-related content.
For more insights on additional social platforms, including LinkedIn and Snapchat, read on in PRNEWS.